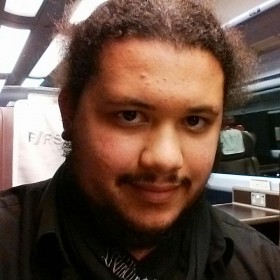 Welcome to Arts Award on Voice
Welcome to Arts Award on Voice, a dedicated area of Voice magazine that offers inspiration, ideas and resources to help you achieve your Arts Award. If you're looking for help or advice on where to start with your Arts Award, check out our redesigned hub areas. Don't forget that you can use Arts Award on Voice for your Arts Award portfolio, and the comment section is perfect for your friends and family to give feedback on the great work you're doing!
If you want to dive further into the world of arts and culture, come on over to Voice magazine. 
How Do I Get Going?
You need to find yourself an Arts Award centre and work with an Arts Award adviser. You can also follow us for more tips online
More Info
What's It Worth?
Arts Awards are qualifications. They look good on your CV and can help you into college. You create a portfolio of work to take to interviews.
More Info
See what young people are doing for their award
Ideas to support your award
More about the arts from Voice Magazine