Featured Video
The Pageant Bug - Documentary
Voice contributor Maddy Drury has spent the last year producing a documentary exploring pageant girl Madison Clarke's relationship with beauty pageants. Clarke is a straight A student, foster carer and pageant queen. She is attempting to set the record straight.
Play Video
More Info
Young Writer of the Month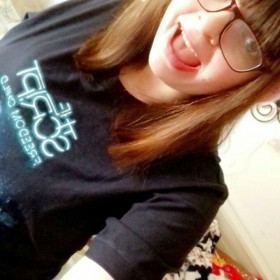 Travel advice, international art and culture, and blog posts from across the seas.
A selection of the best content published by the Voice team and wider Voice community