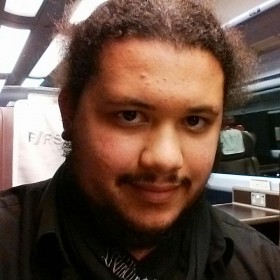 Welcome to Arts Award on Voice
Hello! Arts Award on Voice is a dedicated area of Voice magazine that offers great resources and inspirational content to help you achieve your Arts Award. If you want to read young people's news and views on arts and culture, you'll find it over on Voice.
Nominations are now open for TrinityTalent: Class of 2021! If you have completed a qualification in Arts Award, Classical and Jazz, Drama, or Rock and Pop in 2021, your teacher or advisor can nominate you for creative flair, leadership or progress.