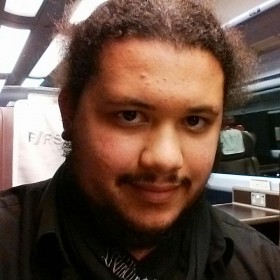 Welcome to Arts Award on Voice
Welcome to Arts Award on Voice, the place to find great resources and inspirational content to help you achieve your Arts Award. 
This week is #LoveArtsAward2022, and we're celebrating all things Arts Award by highlighting our rich array of resources for those working on an award. We have artist interviews, how-to guides, case studies and step-by-step guides on our Bronze,Silver & Gold hubs. We'd love to hear why you #LoveArtsAward! You can post here, join the conversation on social media or tell us your story to be featured on Voice!