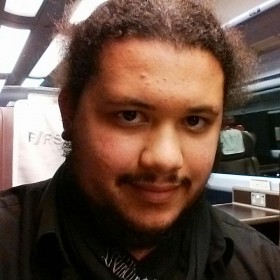 Welcome to Arts Award on Voice
Arts Award on Voice is a dedicated area of the Voice website that pulls together great resources and inspirational content that will help you achieve your Arts Award! If you want to read more wider cultural coverage, you will find it over on Voice.
Do you love photography? Would you like your pictures to be published online or in print, while at the same time supporting Arts Award to reach more children and young people? Arts Award is currently running a photography competition calling for submissions that celebrate the wide range of creativity supported by Arts Award. The deadline is 13 June 2021. Need advice on where to get started? Check out our guide on how to teach yourself photography!