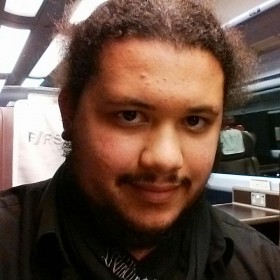 Welcome to Arts Award on Voice
Hello! Arts Award on Voice is a dedicated area of Voice magazine that offers great resources and inspirational content to help you achieve your Arts Award. If you want to read young people's news and views on arts and culture, you'll find it over on Voice.
October is Black History Month, and is a perfect opportunity to discover and explore the wonderful but often overlooked works of Black creatives. Voice is celebrating Black History Month with a series of features looking at and talking to Black artists – which could be useful for your Arts Award! Check it out, and then let us know who your favourite Black artist is and why!