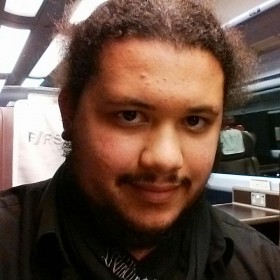 Welcome to Arts Award on Voice
Hello! Arts Award on Voice is a dedicated area of Voice magazine that offers great resources and inspirational content to help you achieve your Arts Award. If you want to read young people's news and views on arts and culture, you'll find it over on Voice.
At this time of year, many of you will be thinking about what the next step will be on your creative journey, and how to kickstart your career. We have a trove of great resources and interviews with creative professionals over in our Careers on Voice hub. Check it out to learn more about the fantastic array of jobs the sector brings.