Could you first introduce yourself for the reader?
Hello. I'm Sarah Longfield and I'm the Producer of See Think Make. When I'm not doing this, I also run another small social enterprise called Mrs Magooty which is a participatory multi-arts organisation, and I'm mum to two fantastic kids.
What happens at See Think Make?
See Think Make is the training and development agency for Arts Award in Scotland. We train up new advisers, support Arts Award centres across the country and also run our own Arts Award projects.
In what ways can young people get involved with See Think Make?
Whilst most of our work is supporting the professionals who deliver Arts Award in their own setting, we also run flagship projects working with lots of partners to show how Arts Award can work in a particular setting. In fact, our latest big project with Historic Environment Scotland launches on the 6th October (which is Heritage Awareness Day up here in Scotland). You can find out more about that at www.seethinkmake.co.uk/heritage
What projects are you working on at the moment?
As well as our big heritage project (see previous question) we've got a lot on this Autumn. Next week we're running a Bronze & Silver adviser course in our new venue in Glasgow, then in November it's up to Aberdeen for the same. We're out and about supporting a big variety of Arts Award Centres, and we're also developing a way for people who don't have the time or live too far away to attend our networking events in person, to be able to meet up, share best practice and find inspiration via online webinars.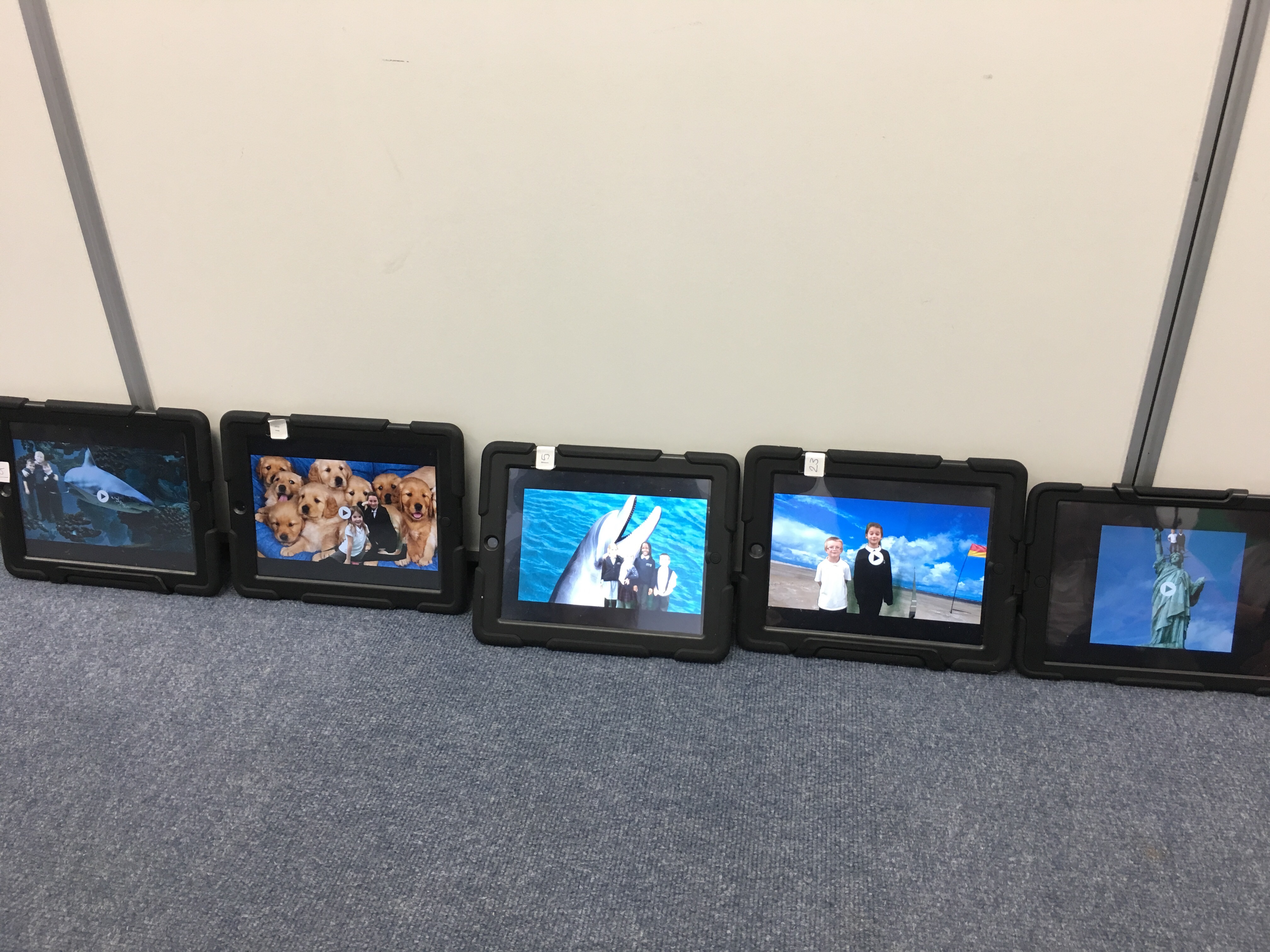 What does See Think Make offer to young people?
This changes depending on what our big flagship project is each year. Last year the whole of Kaimhill Primary School achieved an Arts Award in a week, which was pretty intense. We trained up some of the teachers and all the artists who worked on the project were local to Aberdeen, so the school were left with the skills and contacts to keep the project going. Our Stirling Heritage Arts Award project will offer an amazing opportunity for a group of 15-25 year olds to achieve their Silver Arts Award and develop a physical and virtual heritage trail. Other young people will then be able to complete their Discover award by taking part in the trail.
Which activities are most popular for young people and why?
Because we work right across the country with lots of different age groups, that one is a tricky one to answer! We could be big-headed and say all of them, but realistically most Arts Award projects appeal to young people who already have an interest in the arts.
How do you incorporate technology into the work that you do?
We are massive fans on digital portfolios and shared digital project management. Using tech to make things simpler, to increase collaboration and keep the conversation going when were not in the same room makes a massive difference to the success of the projects and the impact we can have on the young people we work with.
Despite this, it's only very recently we're starting to explore how we can build a virtual network for the Arts Award Advisers across Scotland. What we're currently investigating, with the help of Mozilla's Open Leaders mentorship, is how can we run a live online event that still has the warmth and creativity of a real life event. This project has the working title of "Where are the biscuits?".
Could you give an example of a recent project you have run, and the impact it had?
Check out www.seethinkmake.co.uk/Takeover to see in more detail what happened at Kaimhill Primary.
How will you be getting involved in MozFest?
Myself and a really amazing young person, Shelby Johnston, are coming down to run a workshop on digital creativity in primary schools, sharing what we did and learnt in our Takeover project. But we're also coming to learn and play… Shelby is incorporating MozFest into her Gold Arts Award, and I'm trying to absorb as much as possible. Now that most young people have access to tech in schools and at home, the world of digital creativity is incredibly exciting. Being able to make a film using your phone, or a green screen animation with a pizza box, or beat box on your tablet. This stuff is brilliant and we want to help terrified-of-tech-teachers to realise the potential!
Does See Think Make publish any online resources that young people doing Arts Award could use?
We've got some case studies on our website showing how different projects have run Arts Award in their setting. We can also link up any young person in Scotland to an Arts Award centre if they just drop us an email or Facebook message.
What advice do you have to give to people who wish to engage with young people from all backgrounds using technology?
Keep it simple and make time to play.