There's nothing 2020 needs more than a reminder that the world isn't ending and that people are mostly good and always trying their best. This top ten roundup is dedicated to all the wonderful things that have happened this year despite the unexpected situation that we have found ourselves in. 
---
Parasite's Oscar Wins
It might seem irrelevant to this disastrous year and it definitely feels like it was a long time ago, but Parasite's wins were 100% positive. This was a massive achievement for the South Korean film industry and for Asian representation in Western popular culture. Bong Joon-ho's Parasite haul included Best Picture at the 92nd Academy Awards and Best International Feature Film, Best Original Screenplay, and Best Director.
Open air concert, straight from a balcony?
Over in France, saxophonist Sandy Sax has performed from his balcony over lockdown. His  live 'electro-house' covers have entertained the street around him and many viewers of Youtube. His cover of Rhythm of the Night speaks for itself. 
Free conversations with Adrià Ballester
Adrià has started what he calls a 'movement' by offering free conversations in Barcelona city center, in Spanish, English or Catalan. He just puts 2 chairs in the city center and a sign that says 'Free Conversations' and any passers by are encouraged to sit and have a chat about anything they fancy. The idea came after he himself was having a bad day and was approached by a stranger for a casual conversation. In the future, Adrià aims to publish a manifesto about what he's learnt and, as he is still the only street conversationalist around, he would love to see more people doing what he's doing. Find out more here!  
Image: Instagram
The vaccine!
One of the best pieces of news this year has got to be the discovery of vaccines to immunise people against COVID-19. The first vaccine to be declared safe and effective by UK regulators is made by Pfizer-BioNTech. The vaccine is set to be rolled out in the UK in the largest NHS vaccination campaign in history. On 8 December 2020, 90-year-old grandmother Margaret Keenan became the first person in the world to receive the jab. She said, 'I feel so privileged to be the first person vaccinated against COVID-19, it's the best early birthday present I could wish for,' Read more about the vaccine here and see the video of Margaret getting vaccinated above!
Stumpy the life-saving dog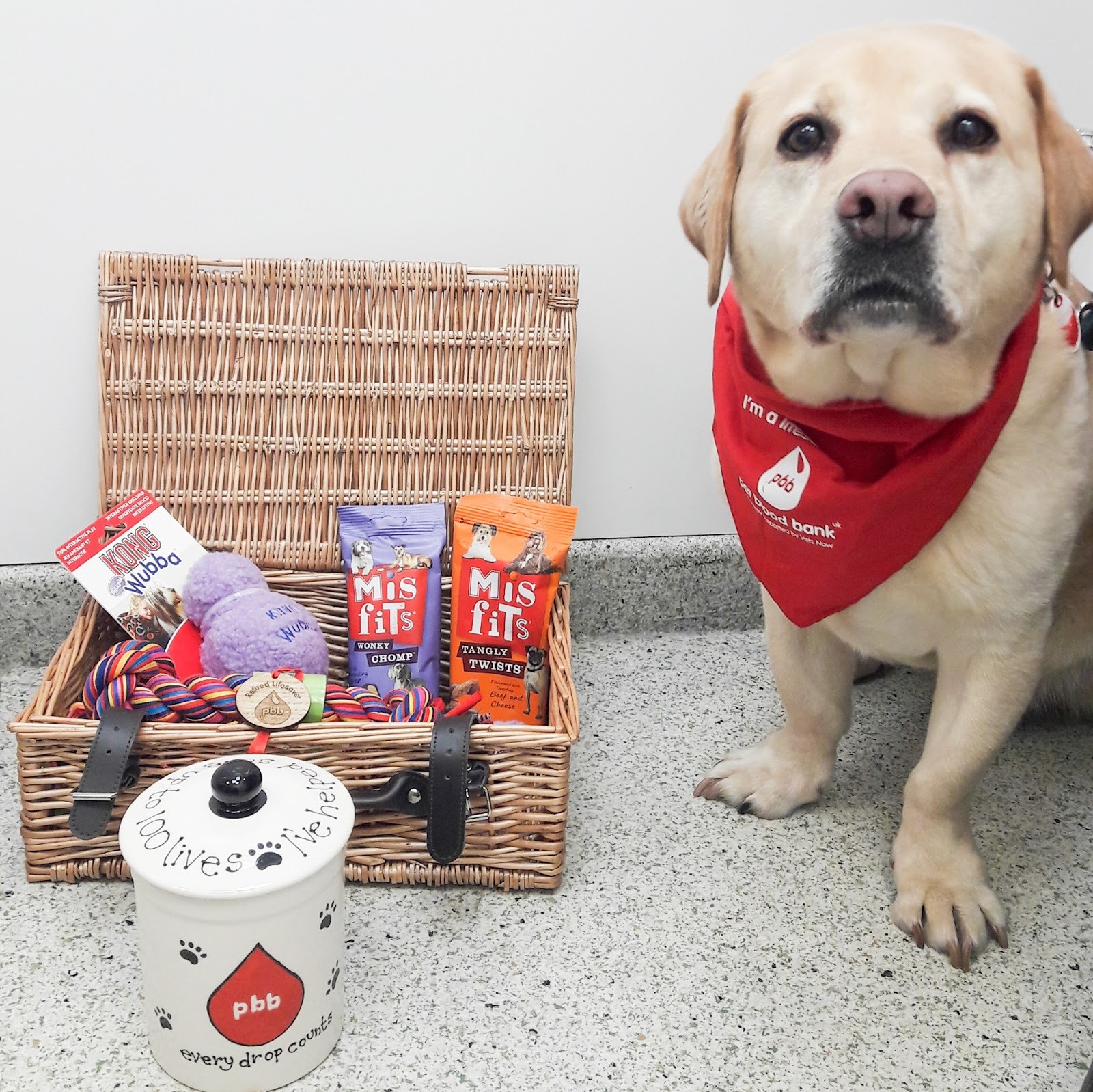 Another medical miracle: Stumpy the Labrador! The dog was left unable to work as a guide dog after being born with deformed legs. However, this was not enough to stop Stumpy from saving lives. He gave around 30 blood donations; Stumpy's has a negative blood type, which means his blood can be given to any dog in an emergency. It is estimated Stumpy's blood helped save up to 120 dogs. Owner Elly is a vet and understands the importance of lifesaving blood for dogs. Stumpy has since retired from donating due to his age but has been campaigning alongside Elly to get more dogs to donate blood.  
(Image: PetBloodBankUK / Facebook)
Discovering new music…
Everyone's been listening to lots of new music during quarantine- but none more entertaining than TwinsthenewTrend Youtube channel, where the two young men react and listen to music. It's very enjoyable and addictive and I would recommend starting with their reaction to Dolly Parton's Jolene. 
Solidarity during the BLM protests
A few of the most heart-warming moments during the BLM protests were the safety provided by strangers and solidarity with communities. Rahul Dubey from Washington opened his house to protesters and provided first aid, food and facilities. Around 75 people entered his house. He said 'Trust me, those 75 people were unknown to me ten hours back but in the morning they became part of my family.' Closer to home in Sandwell, a Stand Up To Racism protest was joined by Gurmit Kaur, who has been living in England for over ten years but is being threatened by deportation. The elderly resident joined the protest, and brought bags of fruit for those attending – a food distribution practice known in Sikhism as 'langar seva'.
Teachers!
The pandemic has been hard for children but teachers have been doing their best to adapt their teaching to work online. This teacher in America went out of his way to make sure students had enough to read when being sent home and gave out around 1,700 books. This wholesome TikTok shows college students showing their appreciation for their professor through Zoom and this video shows Grimsby teacher Mr Powles, going all out and walking five miles to deliver free school meals to his students. 
Tree-firmations
This post from Tumblr reads 'This morning I was walking back to my dorm, head down, worrying about the future and my afternoon classes and my health and my relationships with my friends, and I had walked through nearly the entire park that sits at the center of campus when I noticed the first message. I stopped, and walked around the rest of the park until I had found them all.
Image: Tumblr
Young people
It might seem cheesy but one the biggest positives of the year is being reminded of the power, determination and imagination of the young people around me. Whether it's creating remote theatre despite the limitations of Zoom or the powerful activists that have been working to create the change they believe in, it always inspires me to see the young minds who have kept positive despite the utter chaos in the world. In theatre, young people have been creating some amazing projects over the last year. From Company Three's Coronavirus Time Capsule, to The Gaiety Theatre's Lockdown Channel, WonderFool's The New Normal and Boundless Theatre's Happenings, creating new art despite restrictions . Young people all around the world really do give me hope for the future and I'm excited to see what future they can create next year. 
Image: Giphy
Now read the rest!
We're releasing Top 10 articles every day in the lead up to New Year! Click through on the banner below to find out what makes our list of the must consume culture! 
Think we've missed something? Let us know in the comments below