Help us help young people to find their Voice in the Arts and Media industries
Voice's mission is to enable more young people to explore the arts and media, develop opinions and find their voice. Your support will help aspiring young journalists to join our training, get access to artists and a platform for their work.
Take a look at how Voice makes a difference here

At a local level you will help our Voice Outreach projects to introduce young people to arts and culture in their area, get their voices heard and explore further creative careers they didn't realise they had access to!
It's not just the feel good factor...
Friends of Voice are listed in the magazine, receive two dedicated newsletters each year, and announcements about new features on the site. We're developing the scheme and will introduce benefits that you tell us matter.
Find out why our work needs support and please consider becoming a Friend. We appreciate any contribution - £60 a year (just £5 per month!) is a great place to start.
Become a Friend of Voice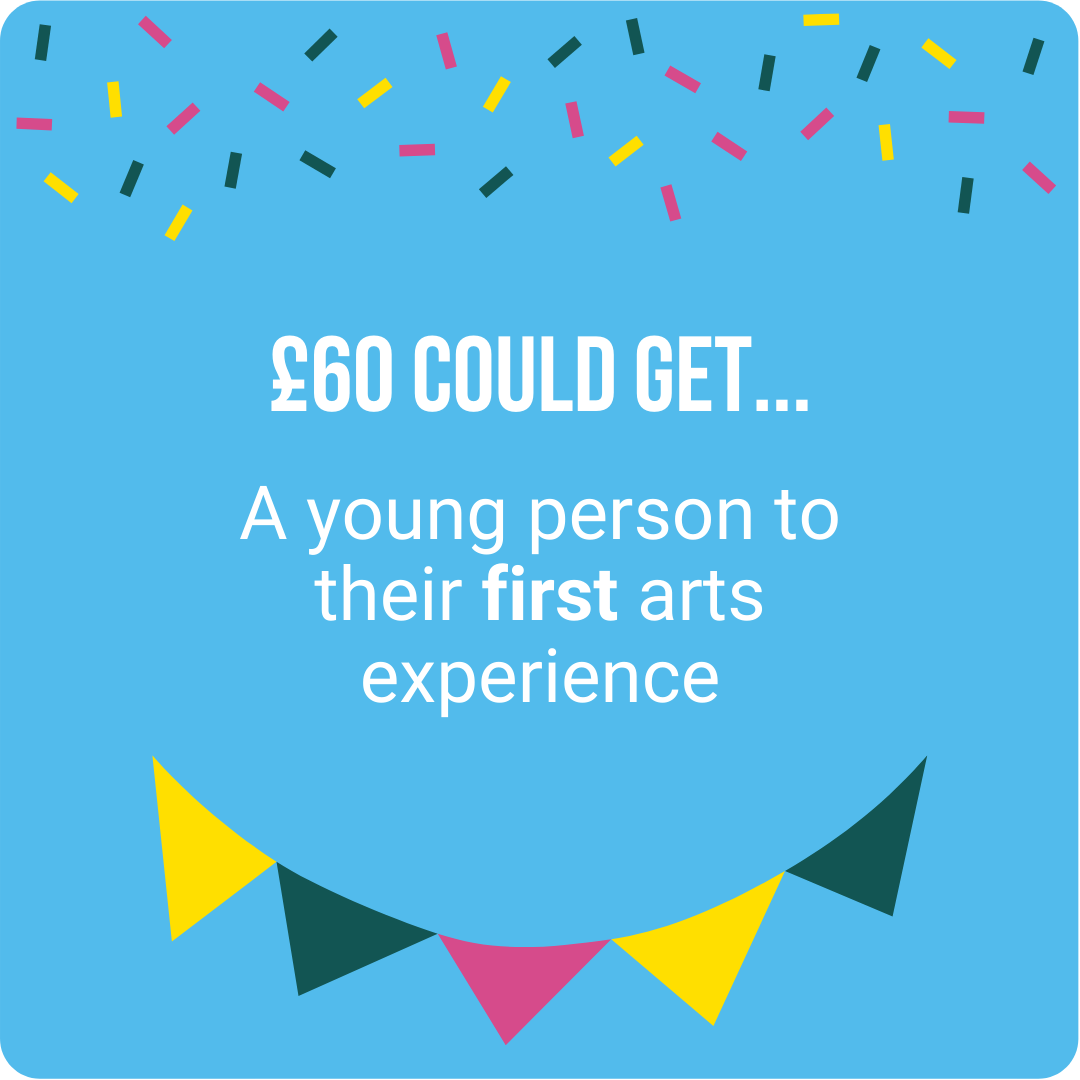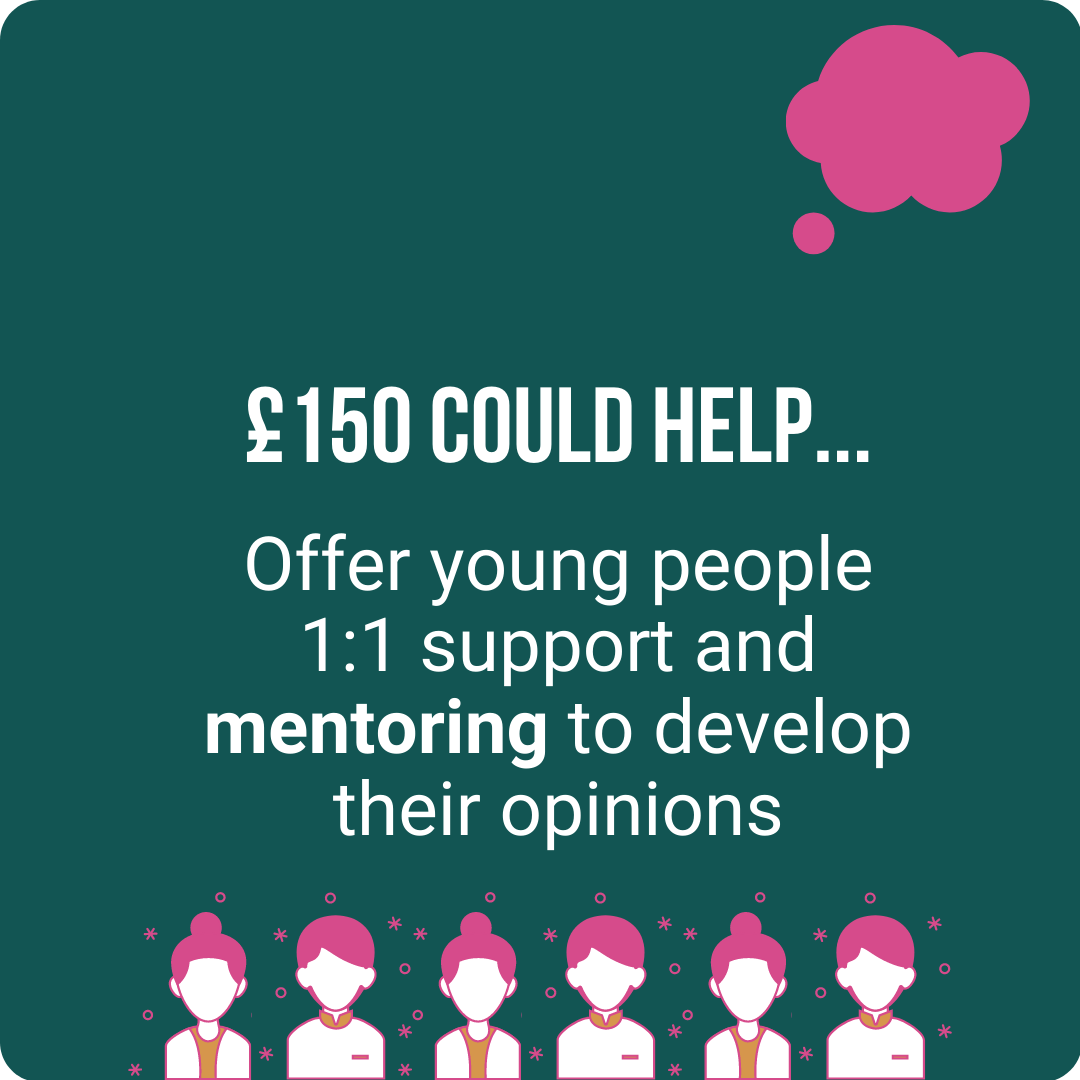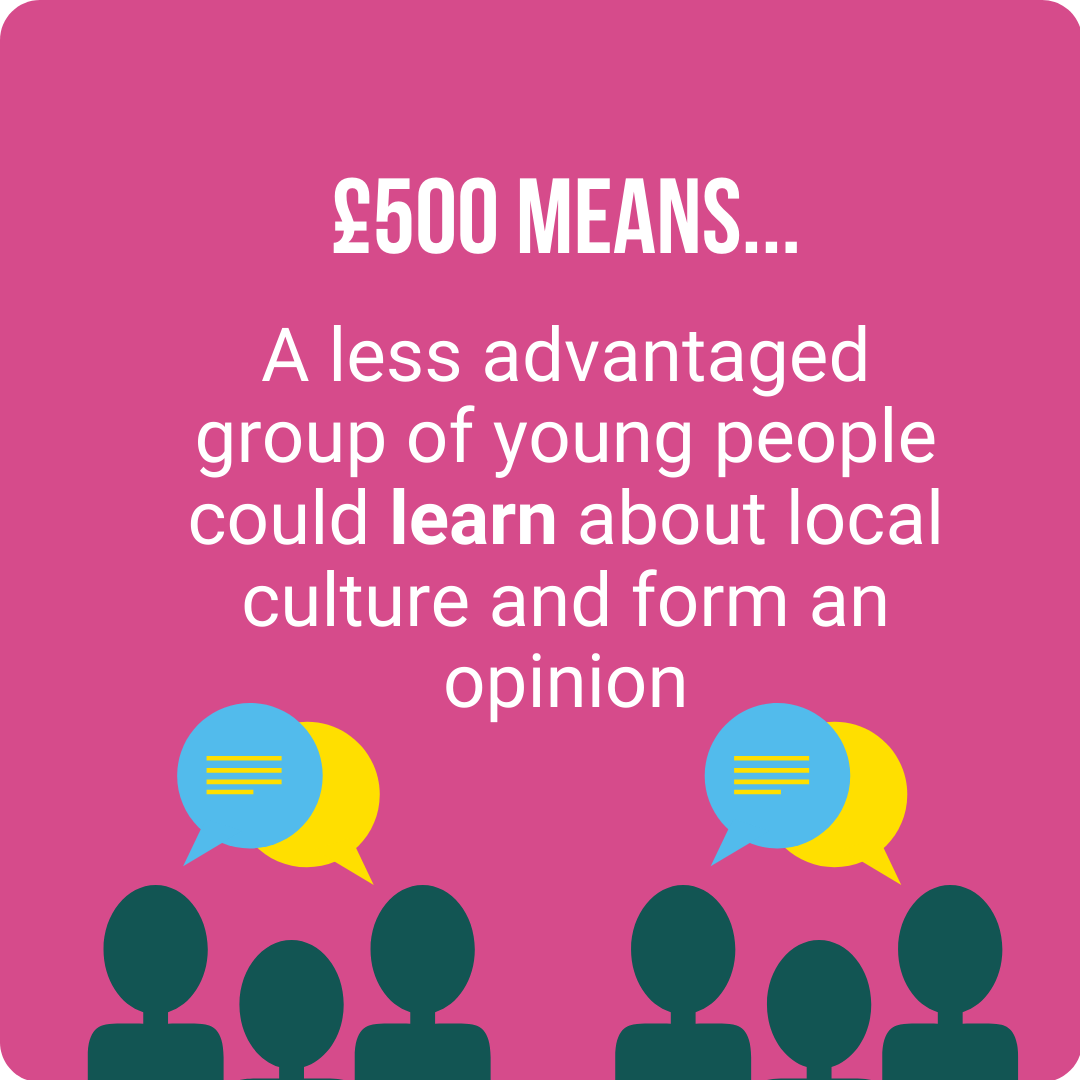 You can pay by card or direct debit on a monthly or annual basis and you can cancel anytime. If you can afford to pay annually then more of your support goes straight to our charitable work. If you can apply GiftAid then we'll receive an extra 25% at no cost to you. Just let us know in the message box if you want your friendship/donation to remain anonymous.
Give the gift of friendship!
Make someone's day and simply email us to get an e-certificate of friendship as a gift for that lucky someone after you've made a donation on their behalf below.

Become a Patron and help even more young people
Every £500 you contribute could support a young person to review up to twenty productions or exhibitions across the UK
Our Patrons support our work with a donation of £500 or more each year. In addition to the benefits of being a Friend, you will get exclusive invites to meet our team and young journalists. We will publicly acknowledge all Patrons in our annual reports and every Patron will get a shout out in at least one of our recorded podcasts or video interviews, plus the chance to feature in our donor spotlight.
We are happy to have 'Joint Patrons' - perfect for couples who want to show their support together, simply enter both names, we suggest a donation from £900 for Joint Patrons.
Want to know more about what you're supporting? Take a look at our case for support
Become a Patron of Voice (Annually) Become a Patron of Voice (Monthly)

Become a Business Friend
Every £600 you donate could support our work to reach more local groups of young people across the UK
Business Friends pledge £600+ a year and in return we offer:
exclusive discounts on advertising packages to get your message to our young readers
discounted youth voice training or consultancy from Upstart Projects, our parent charity
access to low cost workshops with our team to help your staff develop communication or media skills
exclusive opportunities to buy fun 'away day' activities to build your staff teams through mobile media-making led by our young team
Businesses who pledge £2000+ per year and whose work aligns with Voice's values of opportunity, creativity, quality and trust may have their logo listed in our footer for the duration of their Friendship, with a link to your website.
Simply donate via the button below or contact us on [email protected] to discuss how you might support us.
Voice is run by Upstart Projects, a charity with an independent voluntary board who oversee our work. We raise money from commissions and grant applications, and via the support of people just like you!
If you would prefer to make a one-off donation or to support us in other ways then please visit our Support Us page - thank you.
All Friends' donations are voluntary, and we welcome donations of any amount to support our work - there are no minimum amounts but please consider how much it costs us to operate and donate what you can to support our work. Organisations may request an invoice for their donation by emailing [email protected] and may pay via BACS.
We will list the name of all Friends and Patrons in the magazine unless you request to give anonymously - simply make a note in the 'add a message' field on the checkout or drop us an email on [email protected] to have your name removed from the list.