What I did:
My name is Katie Jayne Appleyard and I am 19 years old. I am currently working at Cramlington Voluntary Youth Project where I am working to become a fully qualified youth worker. Over the last year, I have been working on my Gold Arts Award which I have recently completed at the start of the summer.
For my Gold Arts Award, I chose to take part in media and photography for my chosen art forms. The main reason for this is I have previously studied Media Studies at A-Level and wanted to explore this more as well as explore the creative side of it with photography. This has also tied in with #OFFTHEBEAT wherein I have been photographing the young people taking part in the project as well as documenting it on the youth project's social media.
While this is the original reason for choosing my art forms over the last year, I have enjoyed growing as a photographer and expanding my knowledge to improve. It also has been a lot of fun as I have explored the countryside and taken photos at different locations allowing me to see the world through a different view.
Over the course of my Arts Award I got to attend several events. They include Mozfest and Hadadi. My favourite event was Mozfest. Over the two days I got chance to experience several different things at Mozfest. One of the main ones was the preparation and the assisting of running a session at Mozfest.
Having arrived on the Friday morning of the first day, myself and Cheryl spent the first afternoon creating posters and doing equipment checks with Will Lang who was running a session simultaneously alongside us in rural Northumberland.
During this time, I got to experience the true scale of the event as well as a different side of event planning. For example, the testing and altering of a session in a small timescale to fit a venue.
Within this I also got to partake in a hologram workshop. Held in a small group the session was ran by a company called Double Me VR who develop holograms for games, music videos and other uses for other companies from around the world. Initially giving myself and the rest of the group chance to try on the recently released hologram goggles, I could have a go at controlling the holograms which has positioned around the downstairs floor.
We then had the process of creating a hologram explained to us. This was done visually and by trying it out ourselves. This was shown to us by the aid of a green room where we were scanned moving around. These images where then loaded and digitalised using hologram software and placed into a database.
On the afternoon of our second day at Mozfest, we ran the #OFFTHEBEAT session. The aim of the session was to explore the creation of music with people in a different place and the use of digital media to share and partake in the experience.
Over the last year through completing my Arts Award it has helped gain confidence as a youth worker as well allowed me to feel more confident in running my own sessions or projects. As well as this it is has inspired me to become a Discover and Explore Arts Award advisor which I now run and support at CVYP. My Gold Arts Award has allowed me to feel creative which I share with the young people I work by helping them start their Arts Award journey.
For my portfolio, I decided to complete a digital portfolio using Google Drive. The main reason for this is that it allowed me to compile all my photography, evidence, and any videos easily in one place. I also digital easier as I could add and edit my work simply on the go meaning I could manage my time better. For my opinion piece I wrote a debate piece about social media.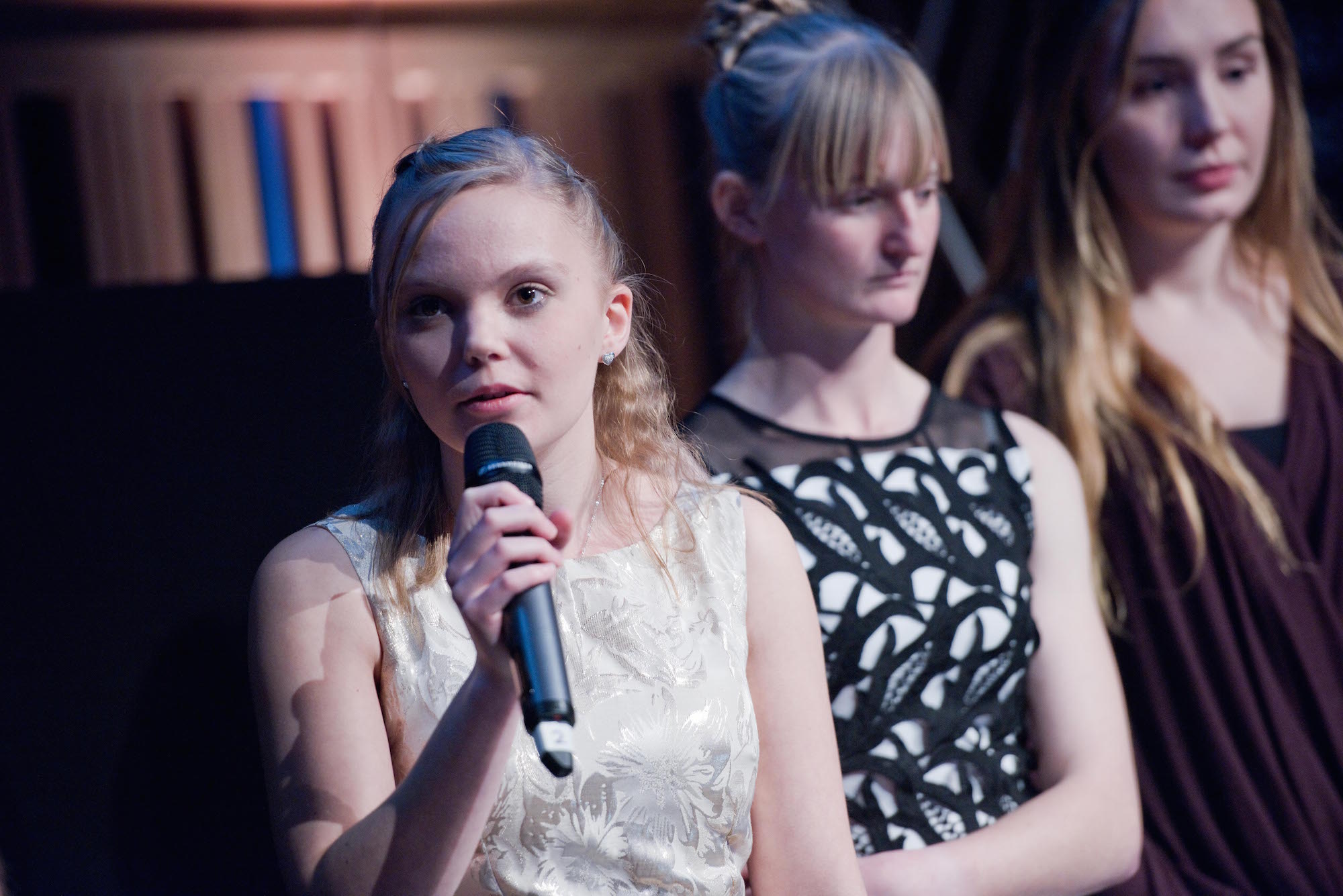 Feelings about Arts Award:
One of the things I found most valuable throughout my experience was the different people I met and the advice I received. I met a lot of different artists who all worked in different ways. For example, I shadowed Sheryl Jenkins the animator. This was valuable as I got to see her lead a session and got a lot of ideas from her as well as some valuable advice on leading a session.
Another thing I found valuable was the time with my advisor Cheryl Gavin. This is because I felt really supported throughout my Arts Award journey and received a lot of advice throughout my journey which helped me and allowed me to develop as a person as well as a youth worker. One of the main things I found challenging was time. This was especially so when planning my event. This is because it was a short timeline to plan it in. Therefore, making it stressful to do.
Since completing my Gold Arts Award I have went onto become a Discover/Explore advisor and help run this at my youth centre. I find this really fun and I enjoy guiding the young people and helping them begin their journey.