Lou Macari played over 400 games for Manchester United, scoring 99 goals and becoming a legend in the process. By any right, he could have retired and disappeared to enjoy the limelight that such a career can afford. 
However, it is legwork that Maraci is doing off the pitch that will truly cement him in the hearts and minds of the people he interacts with. 
The Macari Foundation was founded In 2016. Although Lou's nature has always been to help people, he had never officially run a charity. However, after having the lightbulb moment of purchasing 10 'glamping' pods, he saw the potential to create a Foundation to house the homeless. For those unfamiliar with the term 'glamping', it's a more luxurious form of camping, for those seeking comfort and where they can enjoy retreats in the country while trading in the canvas and nylon for something more substantial.
Today, the Macari Foundation houses over 40 former homeless people in these pods, in a "warehouse the size of a football pitch". The pods include heating, TV's, books, posters and a space for the inhabitants to generally express and enjoy their interests, just like any regular bedroom. Lou was particularly proud of each pod having a TV, as it allows people to reconnect with current world affairs that may have passed them by whilst they were homeless. The pods also provide the inhabitants with a residential address. This means beneficiaries of the Macari Foundation can claim vital state benefits such as Universal Credit.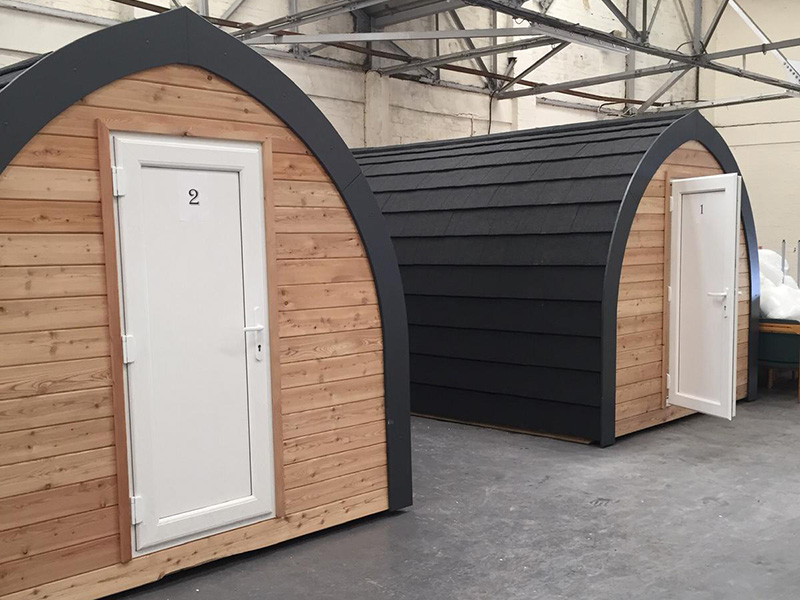 Two of the living pods – Macari Foundation Facebook
This is an incredibly important aspect of the Macari foundation. Someone living on the streets for a number of years is likely to be behind on current world affairs, and certainly wouldn't have the money to spend on haircuts. Becoming a pod resident is providing the first step on the ladder to employment.
However, as Macari said himself, "I'm not a magician."
"I think there's many Man United fans that would disagree!" I replied.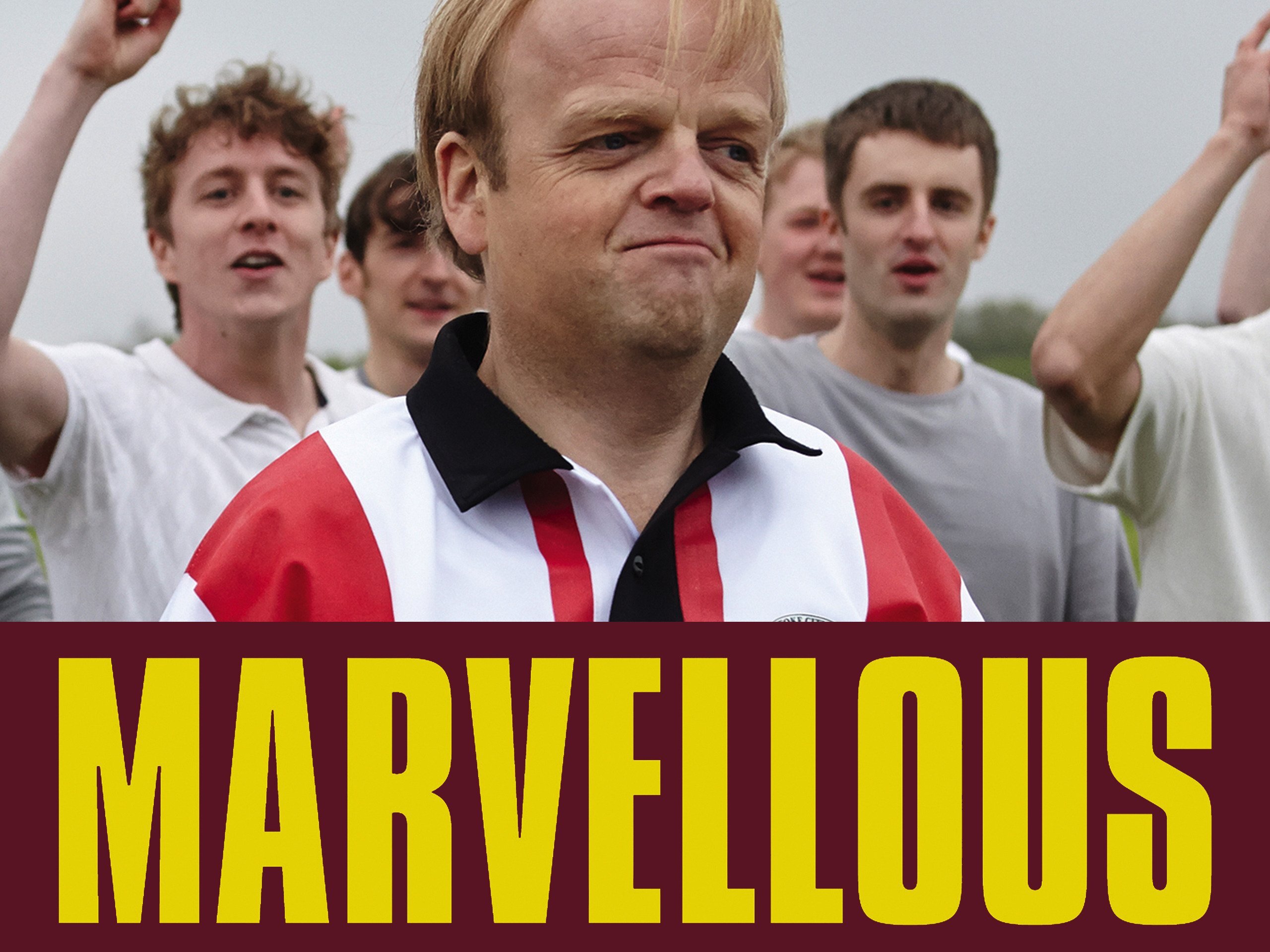 Macari reluctantly agreed, further demonstrating his genuine humble nature. Despite an exceptional career at Manchester United and success as a manager, Macari is gracious and humble, and more focused on the people he's trying to help than reliving his glory years.
In 2014, the film Marvellous was released and won a BAFTA for best drama. The biographical film details the story of Neil Baldwin, a down-and-out circus clown looking for a job in Stoke. He has learning disabilities and work was hard to come by. He was employed as a kitman at Stoke City by Lou Macari and they went onto achieve incredible success – whilst touching the lives of everyone at the club.
Lou Macari may not have been the star of that drama but he was certainly the catalyst, taking a chance on someone who few else would. When I asked him for his best moments in football, he referenced learning from Jock Stein, the legendary Celtic manager. He referenced his time at Stoke and the joy he took from the impact he had on Neil's life – helping a circus clown turn into a club legend. Lou never once mentioned any of his 99 goals for United and his many other personal successes.
I feel that sums up the great man Lou Macari – superbly talented, humble, hard, but with a heart of gold.
Macari Centre Facebook
I spoke to Lou Macari for over an hour about his life, his career, and the philanphropic work he is doing at the Macari Foundation. You can hear that whole conversation over on the Run It Back YouTube channel.