Tom Inniss
Voice Team
Gold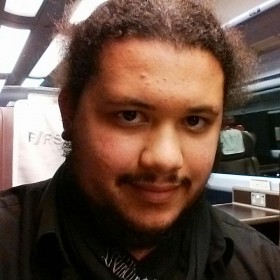 Tom is the Editor of Voice. He is a politics graduate and holds a masters in journalism, with particular interest in youth political engagement and technology. He is also a mentor to our Voice Contributors, and champions our festivals programme, including the reporter team at the Edinburgh Festival Fringe.
Your profile shows every post you've published on Voice. You can also curate posts into a portfolio collection in the admin area then click 'View portfolio' above to see the portfolio.
There are no posts to show.