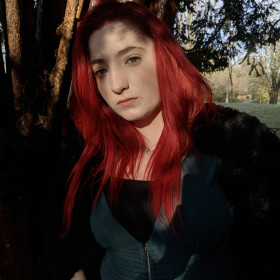 Molly McIntosh recently graduated from Nottingham Trent University studying Music Performance. She has a passion for anything music related whether that be performing, listening to music or learning more about the industry itself, music has definitely become a huge factor of her life.
Your profile shows every post you've published on Voice. You can also curate posts into a portfolio collection in the admin area then click 'View portfolio' above to see the portfolio.
There are no posts to show.