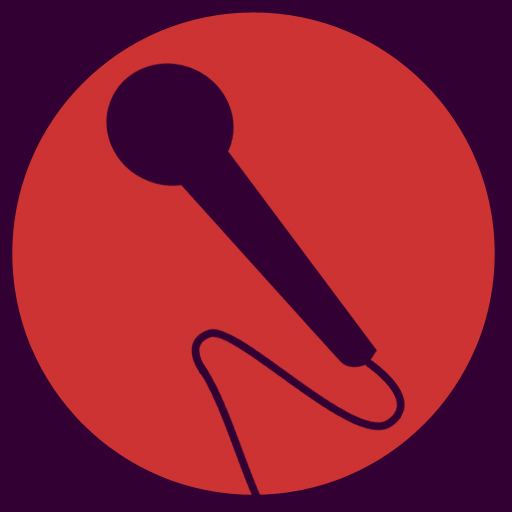 Literature open mic nights have a reputation for beardy poets shouting clichéd couplets, or mumbling novelists trudging through 92,000 chapters. But grassroots spoken word events in the UK are actually full of life: from the grand theatrics of Loud Poets in Edinburgh to the indie-rock sensibility of Evidently in Salford. So how do you run a successful literature open mic night? Here are some tips from Bad Language in Manchester, twice winner of the Saboteur Award for Best Regular Spoken Word Night in the UK.
Find your niche
Every night should have its 'thing'. Do you play word games? Do you have lots of students? Do you use visuals? Are the hosts the new Dick and Dom? Find what's unique to you and stick to it. 
Be a total pro
Whether they're a Man Booker Prize-winner or a plucky beginner, treat every performer as if they're the next JK Rowling. Provide a quality service to them, and pay people when you can. Raise your game and your performers will raise theirs.
Widen your audience
If the same people come each time, it's a social, not an event. Go looking for your audience. Shout about your headliners, and advertise open mic opportunities as widely as you can. We reserve spots for newcomers – a useful way to get new faces. 
No – REALLY widen your audience
Slice your night down the middle. What does it look like? What does it sound like? Challenge your (lack of) diversity, especially if every event is full of middle-class white blokes – including the headliners.
Communicate well
Don't be shy. Have a clear open mic sign-up policy, and be upfront about what is expected of performers. Email them again and ask them to advertise their appearance. Welcome them generously on the night. 
Lead well
Aside from the sheer joy of literature, your compere is the one element that will energise the audience and performers. She or he should be the strongest entertainer at your event. 
The clock is king
Keep readings short, and ask people to respect their allotted time. Waffley McNovelist really doesn't need to read their whole chapter. An audience rarely forgives a night which runs on too long. Leave the audience wanting more. 
Learn how to use a microphone
It's your job to master that microphone. Know how to adjust the stand without making a fuss. Get some mixing desk tips from an audio boffin. Don't let your sound gear be a barrier for anyone.
Plug other nights
If you want to live in vacuum, become an astronaut. Your night is part of a wider community, so do plug other events with wild abandon. Share your audiences and grow together.
Follow the star(s)
What next? Wendy Wordsmith has killed it at the open mic, but does she now disappear into the ether? Recognise great writers. Follow up on your best performers – find them new chances to read elsewhere.
More about Bad Language
Website - badlanguagemcr.com
Follow on Twitter - @BadLanguageMcr
Read an interview with Bad Language's co-producer Fat Roland 
More how-to guides
For more how-to guides head to our how-to guides Voicebox or check out this guide on how to review a dance performance.